Leonardi's Nursery and Landscaping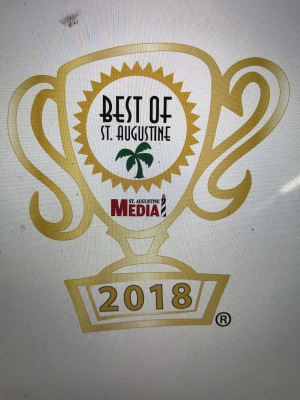 Thank you for voting us best Nursery/ Garden center in St. Augustine 2018!
Check out our large collection of Pottery!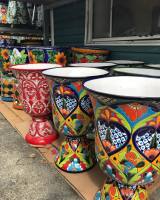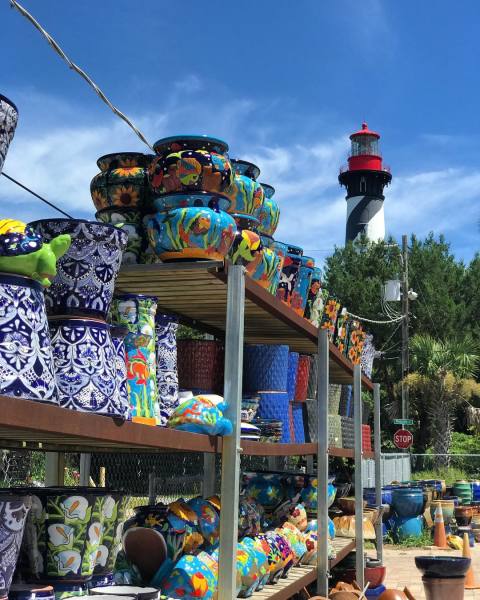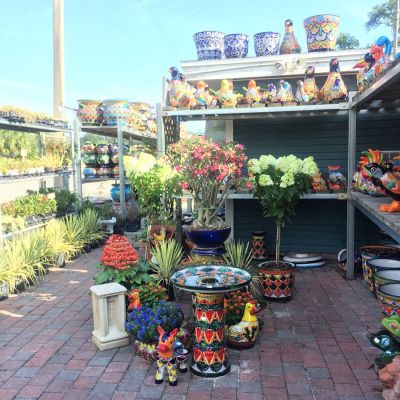 ​​​​​​​​​​

Leonardi's Nursery is a full-service retail nursery and landscaping company. We are famous for having one of the largest collections of pottery in North Florida. We also have a large selection of plants, including: shrubs, citrus, palms, succulents and much more! Need a full-redo? We specialize in landscaping and are liscended irrigation contractors. We would be happy to assist you with all of your landscaping needs! Call today for a free estimate at
(904)-829-5909.


7944 Fake Ave, Door 56 Wonderland, NYC 12347

+92452 241564 +92452 458564